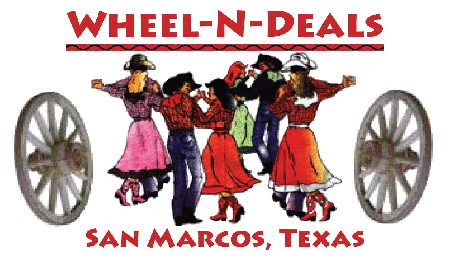 VFW Post 3413
1701 Hunter Road
San Marcos, Texas 78666
*7:00–9:00 p.m. Tuesday Nights
*When lessons are in progress...
Lessons 6:30-8:00 p.m.
Regular dance 8:00-9:30 p.m.
2022 Schedule


Dance Dates 2022


Lessons 6:30-8:00 p.m.
Regular Dance 8:00-9:30 p.m.

July 26 - Gary Bible

August 2 - Chet Miles
August 9 - Gary Bible

August 16 - Chet Miles
Student Graduation
Lesson 6:30pm - 7:00pm
Graduation/Dance 7:00pm - 9:00pm

August 23 - Gary Bible
Dance 7:00pm - 9:00pm
August 30 - DARK/No Dance



*** Come one, come all! ***


Recent photo at 60th Annual Texas State Federation Square and Round Dance Festival
_________________________________________________________

See schedule here
of upcoming events.
See us on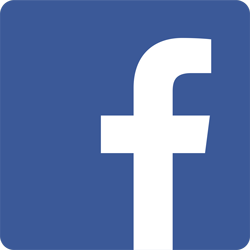 Fall Lessons begin September 6th.
Click HERE for more information.
We dance Mainstream,
Announced Plus, Line Dancing,
and Western Dance.
Individuals may bring snacks for their personal use. You may also bring your own hand sanitizer.
_________________________________________
STUDENT HELP HERE

Online Video Square Dance Lessons
Square Dance move animations (website)


Android app

Apple app

Square Dancing Since 1971
Chet Miles and Gary Bible are the Club Callers.
Chet calls on the 1st and 3rd Tuesdays.
Gary calls on 2nd and 4th Tuesdays.
5th Tuesdays are dark (no dance).
Visitors always welcome!
Casual attire is welcomed!
www.wheel-n-deals.org
Support your local clubs!

Member of:
Texas State Federation of Square and Round Dancers
Austin Square and Round Dance Association
See also:
Alamo Square and Round Dance Association
Western Square Dancing, DOSADO.com